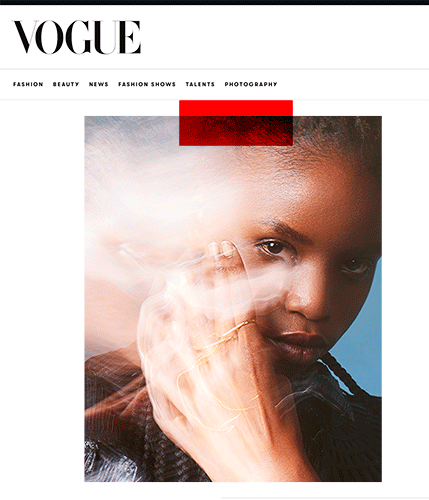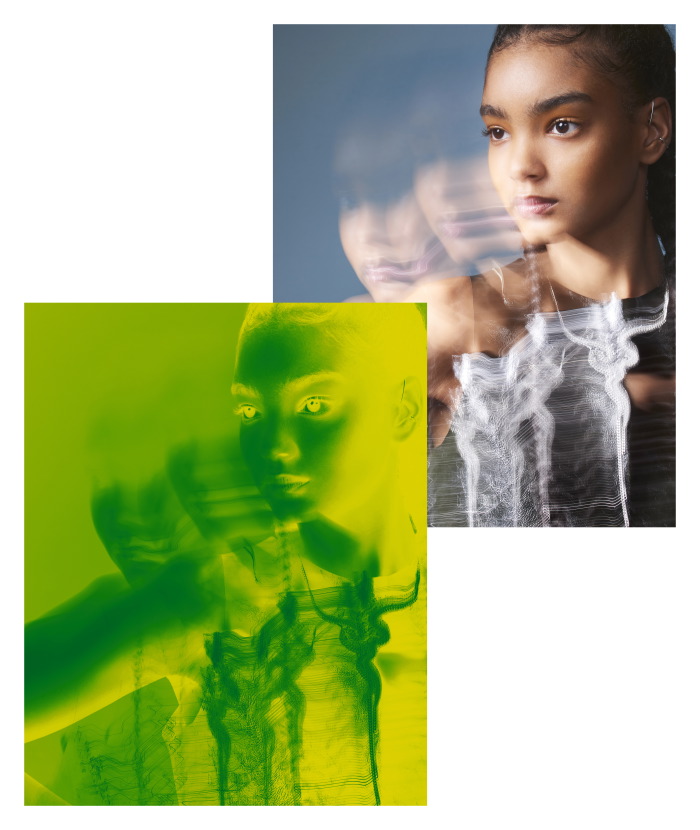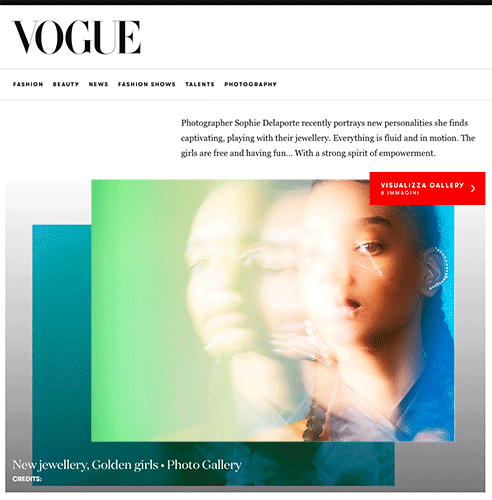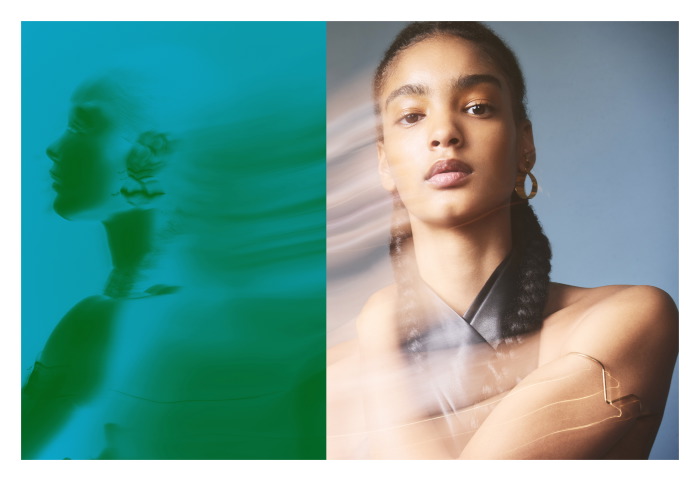 More on models.com
Team:
Models : Lamish, Inès Oussaidi, Binta
Style : Gemma Bedini
Makeup : Houda Remita
Hair : Javier Palacio
Lighting and retouching : Emmanuel Pineau
Studio : La Moustache
This shooting was for me the first occasion to test the Aputure LS C300 D point source combine with the Fresnel x2 modifier. A great choice with this light. With a powerfull and precise output at the end. This will sure come back on my lighting list for the next projects.
Find here another project with long exposure photography.
---