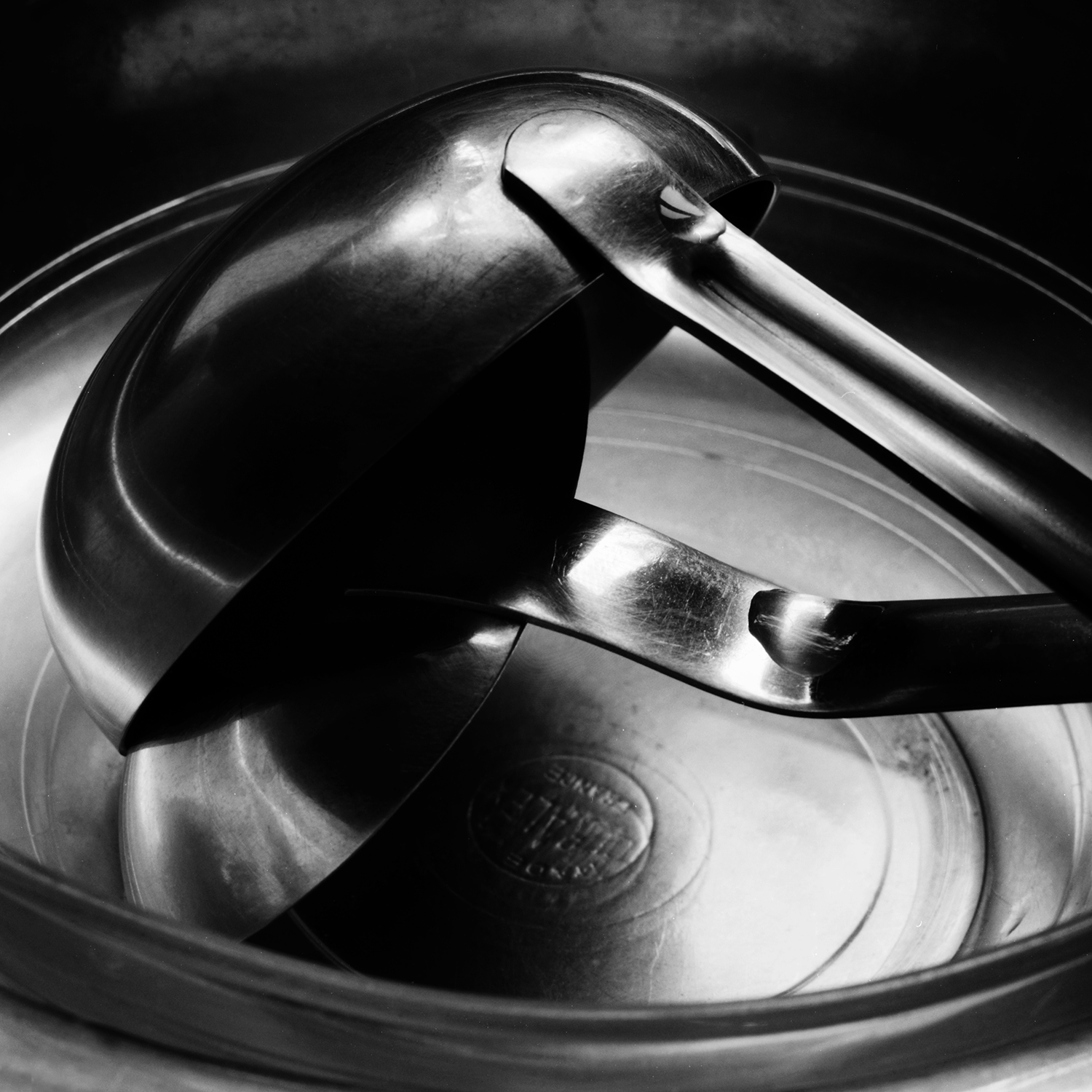 Black and white analog photography:
I come back to my old Bronica  and the Kodak Tmax 100 for this series shot this summer in West of France.
As usual I process the film myself, in small Jobo tank. For many years I use Kodak HC110 developper (1+31 or 1+63) because I like the ease of liquide developper and the the great keeping properties of HC110.